https://fts.ussh.vnu.edu.vn/en/news/news/faculty-of-tourism-students-on-vietnamese-teacher-s-day-522.html
To welcome the coming Vietnamese Teacher's Day 20-11, the Student Union and the Student Association of Faculty of Tourism Studies and students K56 held a ceremony to honor the great work of the respectful teachers in the Faculty in the 5th floor building B of the University.
.the ceremony was attended by former teachers, teachers and students of the faculty.
The creativity of the K56 class in the program with the concept "wishful bottle" has brought the teachers joy and excitement. Each student wrote his wishes, his good wishes to the lovely decorated cards in the lovely glass jars and sent them to each teacher.
The program was filled with colorful fun activities such as flashmob dancing, "Little Bird", "Little Roses", songs that gratitude teachers and students, especially video clips of The classes K56, K57, K58, K59 contained the emotional envelope of students for the teacher.
Besides, teachers who are teaching also send profound gratitude to the generations of advance teachers who have worked hard to build a more and more strong, dynamic faculty, to receive the special mission of leading universities in tourism training.
The program is the gift of the final year students k56 dedicated to teachers closed with special feelings, and promised that each year, the grateful teachers' Day of the Faculty will become commonplace , Get regular with the creativity and freshness of the following courses. This is also one of the first activities marking the 20th Anniversary of the establishment of the Faculty of Tourism to be held in 2015.
The following are some picture of the ceremony: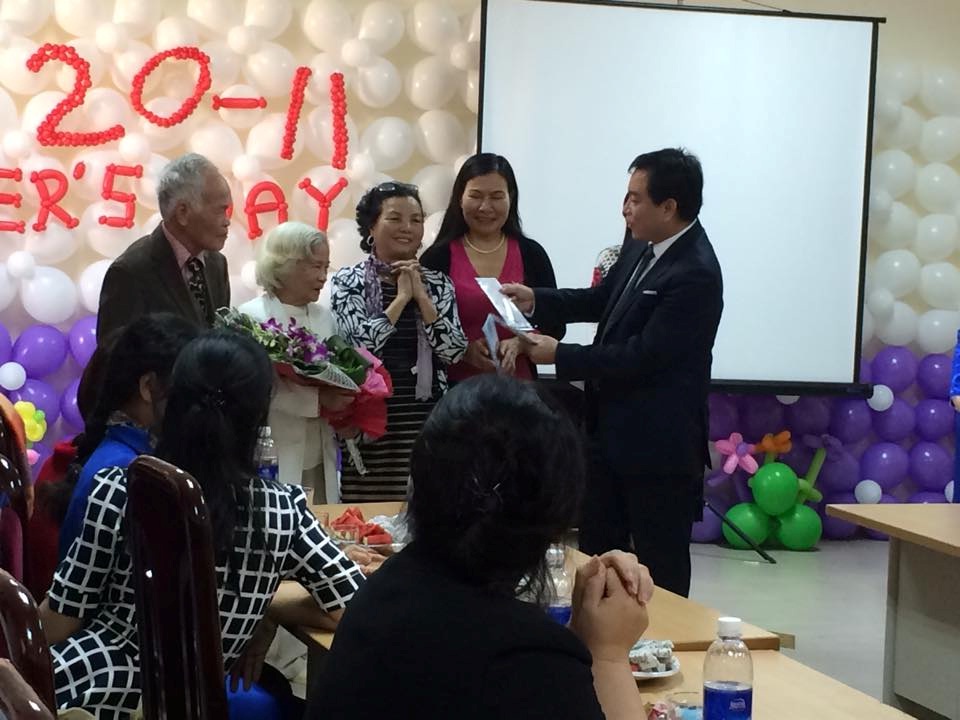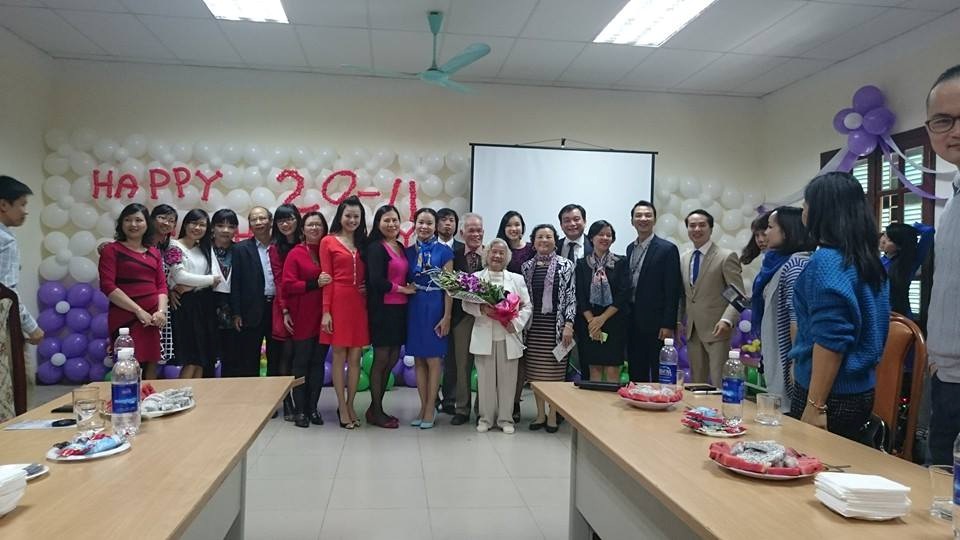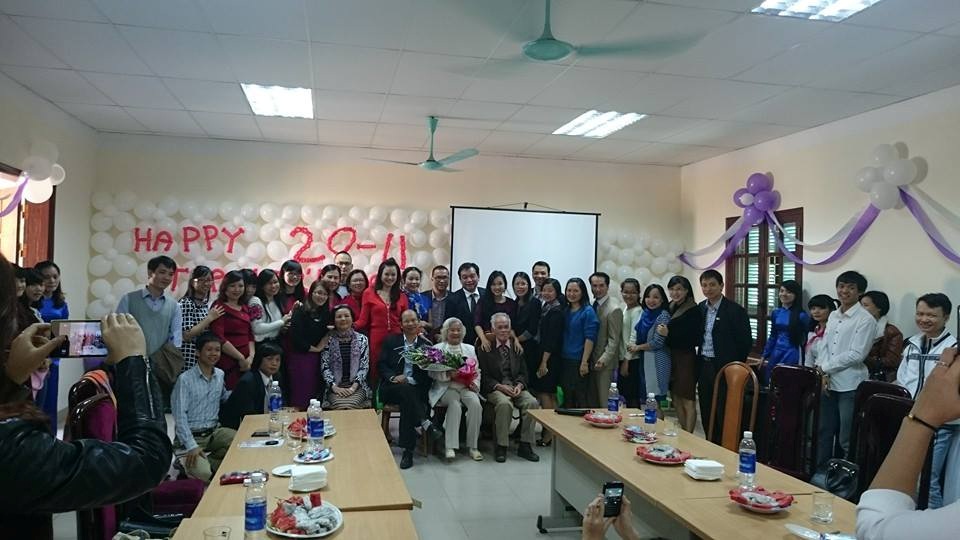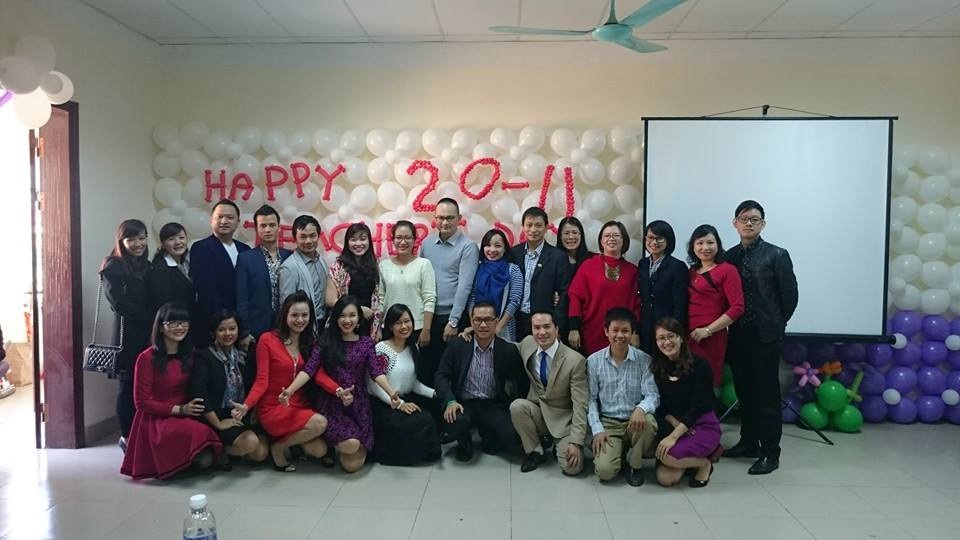 Tin bài: Vân Anh _ Nhật Quỳnh
Photo : faculty of tourism studies