https://fts.ussh.vnu.edu.vn/en/news/news/rtc-s-talkshow-with-students-of-the-faculty-of-tourism-studies-535.html
On May 6, 2015, at the Practice room of the Faculty of Tourism Studies, the University of Social Science and Humanity – VNU took place the exchange between the members of the Responsible Tourism Club ( RTC) and students of the Faculty.
The exchange takes place in a lively, fun and intimate atmosphere based on the spirit of sharing and learning the experiences and useful information of the previous generations in the tourism industry. The precious lessons that RTC members would like to exchange for tourist students - the future human resources of the field.
On the show, the guests shared their experiences and lessons on "Love, Interest, Attitude, Skills, and Foreign Language" when working in the travel industry in particular and services industry in general. In addition, the guests also provided students with information about the chance to practice at the RTC in June, next month.
The exchange has really become a meaningful activity for students to participate and bring positive effects to the Responsible Tourism Club. This promised is just the beginning of many other meaningful interactive activities between students of Travel Department and a travel agency called RTC.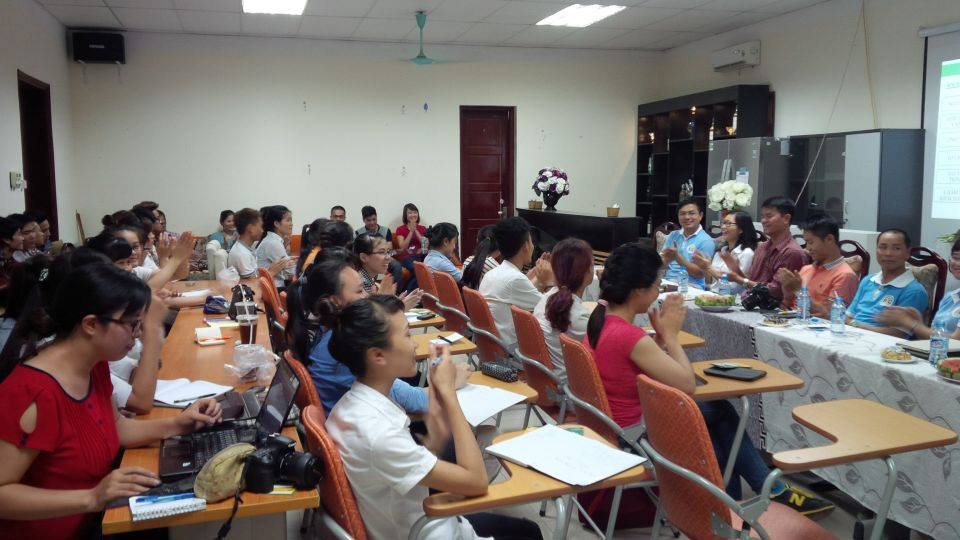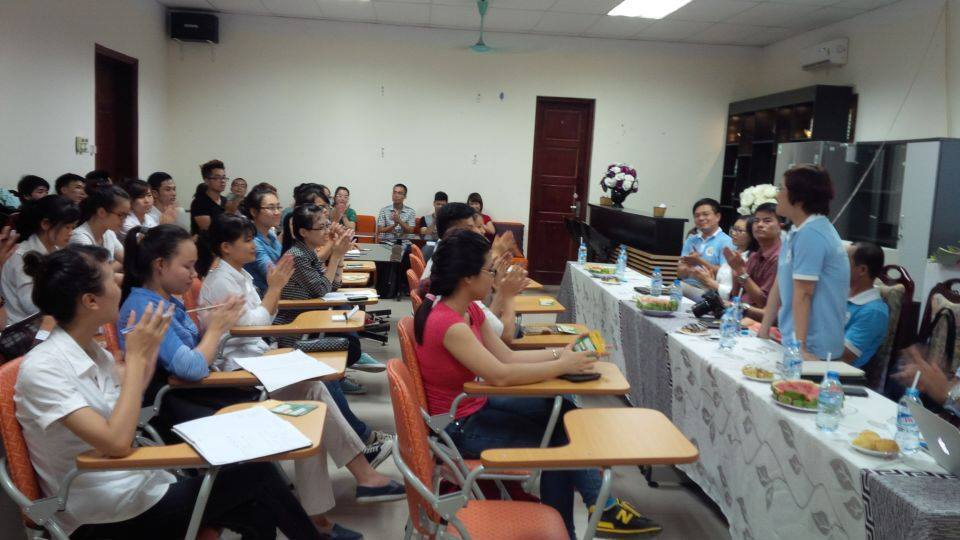 Photos: RTC