https://fts.ussh.vnu.edu.vn/en/news/news/international-cooperation-exchanging-and-working-with-prof-hassemer-konstanz-university-germany-531.html
In the morning of March 11, 2015, Dr. Pham Hong Long, Vice Dean of the Faculty of Tourism Studies, had a meeting with Prof. Konstantin Hassemer from Konstanz University, Germany.
At the talking, TS. Pham Hong Long introduced the Faculty of Tourism Studies, University of Social Sciences and Humanities, as well as scientific research capacity of faculty members. Both sides discussed the possibility of cooperation between the two organizations in the fields of research projects, international conferences, student exchanges. The meeting was organised in a comfortable, warm atmosphere.
In this occasion, Dr. Pham Hong Long thanked Mr. Hassemer for visiting and working with the Faculty and hoped that the two sides will have cooperating achievements in the future.
Here are some pictures of the meeting: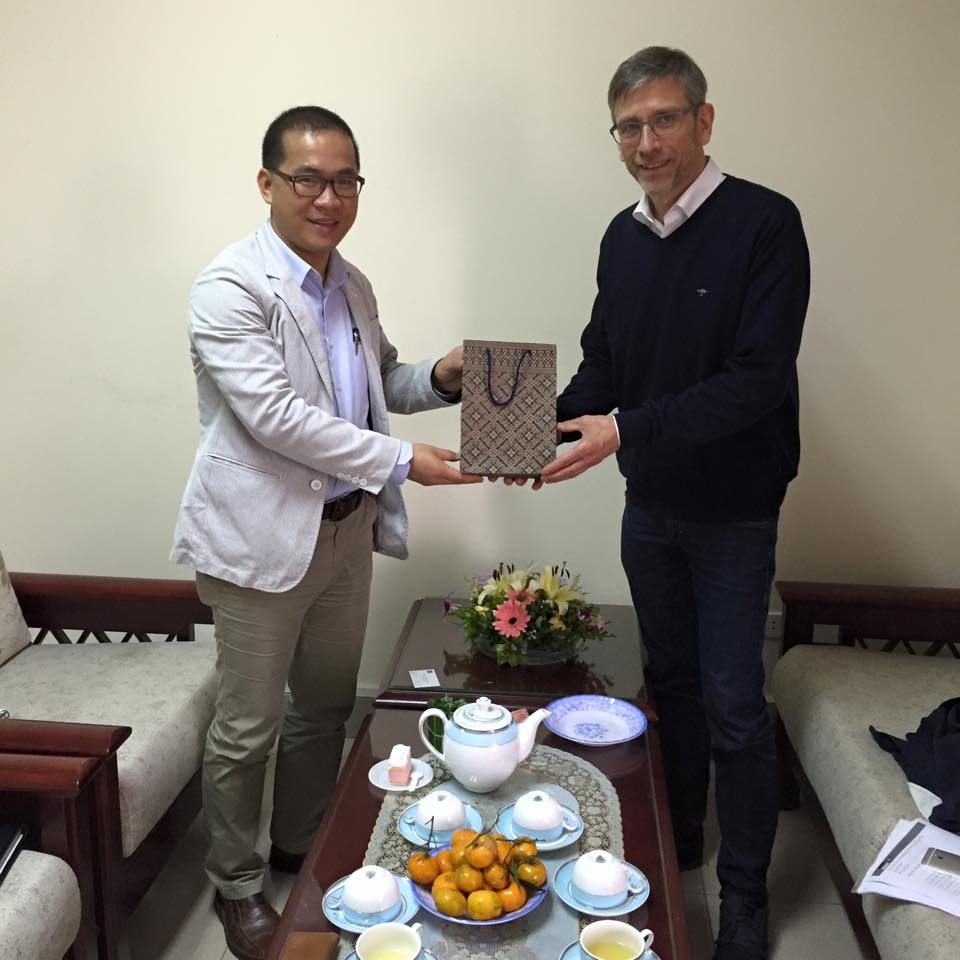 Author: MA Bui Nhat Quynh