https://fts.ussh.vnu.edu.vn/en/partnership/international-cooperation/welcome-representative-of-the-chiang-mai-university-thailand-581.html
In the morning of November 19, Pham Hong Long, Tourism Research and Development PCCK, had a meeting and worked with Assoc. Ploysri Porananond - Director of Tourism Center, ASEAN Research Center, Chiang Mai University, Thailand.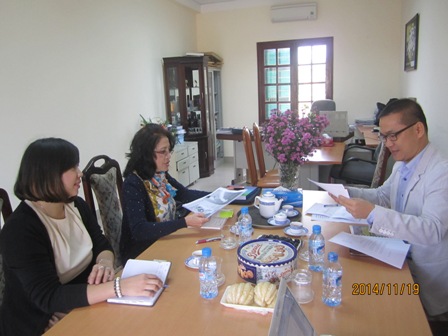 At the meeting, Doctor Pham Hong Long took the time to introduce the Faculty and staff of the Faculty of Tourism Studies, University of Social Sciences and Humanities. Both sides discussed the possibility of cooperation between the two organizations in the fields of writing books, developing research projects, organizing international conferences, exchanging teachers and students between the two sides. The work takes place in a comfortable, warm atmosphere.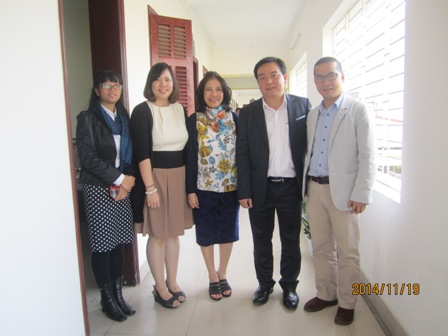 On this occasion, Dr. Pham Hong Long thanked Ms .Ploysri Porananond for spending her time visiting and working with the Faculty and hope that the two sides will soon have concrete achievements in the future.
Tin bài: Mai Hoa
Ảnh: Khoa Du lịch học