https://fts.ussh.vnu.edu.vn/en/students/training-activities/students-39-perception-of-integrated-practice-trip-in-nanning-guilin-yangshuo-china-647.html
In July, classes K59 and Double degree students class 6, 7, 8 had a memorable eight-day, seven-night internship in large neighboring China.
It was a month ago, the gala night was over, the report was filed, it seems there is nothing to hold the trip anymore, but the emotions, feelings of the group for each other is still there.
Every thing often begin with difficulty. As the saying goes, the delegation has experienced many turbulent, many difficulties at the preparation stage such as visa, weather, location, ... But with the spirit of optimism, we have resolved them together and considered That is the first practical lesson when entering the profession. We have come together to explore Nanning without dust, trees and food street can not be ignored. A charming Guilin was romantic at daytime and extravagant at night. An ancient and peaceful Yangtze was surrounded by mountains.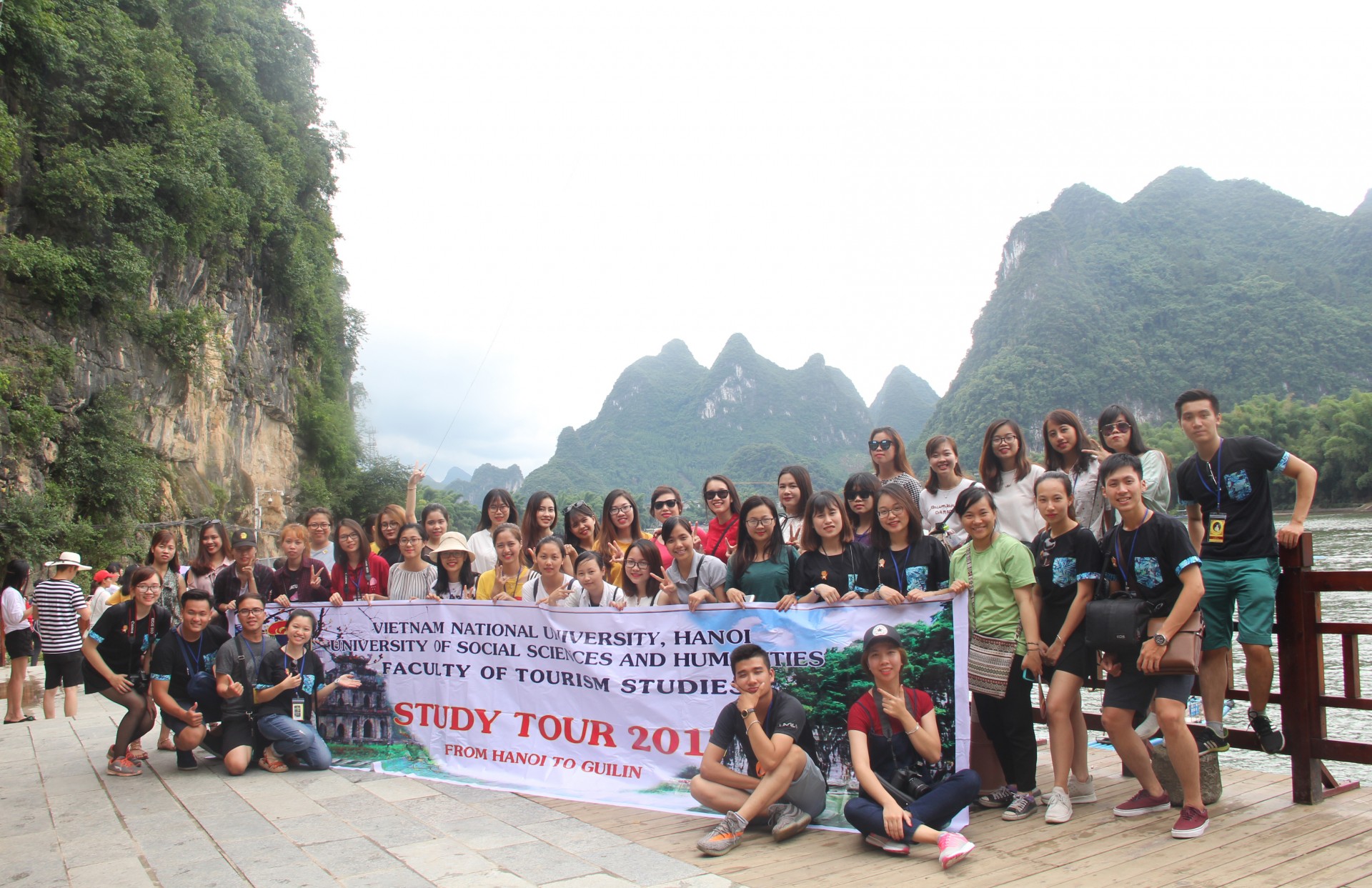 In Yangshuo, which is dubbed as the most beautiful scenery in Guilin
On the journey of nearly 700 kilometers we felf, accessed to a new culture, opened our eyes to the outside world. Through the trip we also learned practical lessons, shared words from two energetic teachers, from dedicated guides, and there are lessons we break ourselves from our experience, true to the spirit of "Taste Guilin in your way!"
"The trip was extended for another week, so we had more time to experience many things that were not experienced, to eat a lot of un-eaten food, go to many places that have not yet arrived, take many pictures that we still cherish ideas. "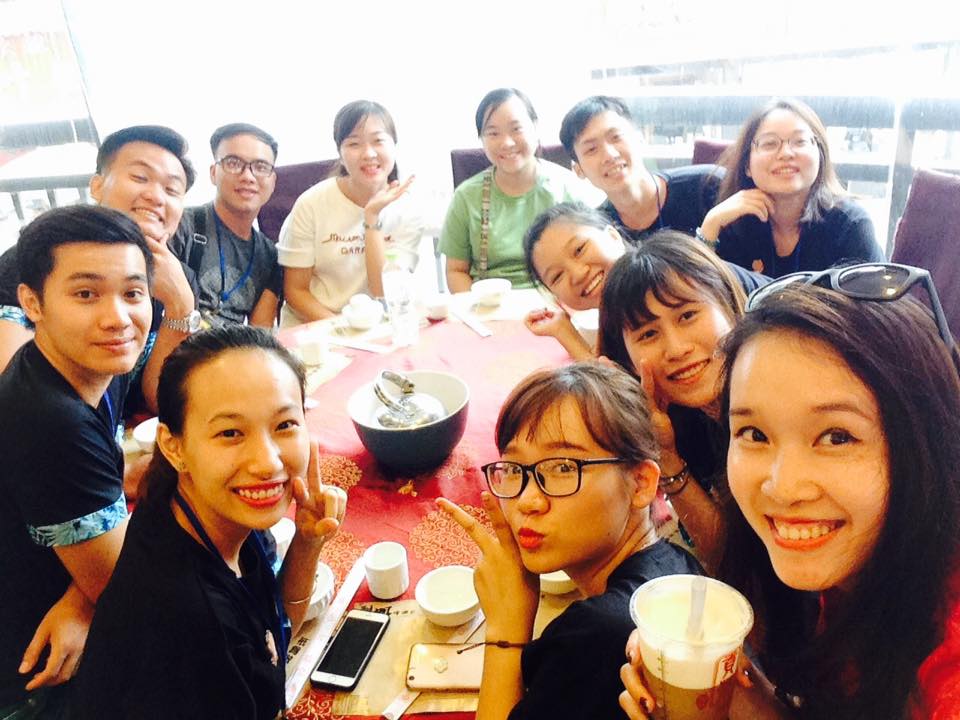 The trip is a wonderful combination of playing and learning, I have been broadening my eyes, getting rid of misleading thoughts about China, getting a great culture filled with great but also ancient things and more than all, I found really lovely and kind friends."
"Eight days and seven nights we had eaten together, slept together, flocked together to the dock, the time we got closer together, understood each other, shared more concern. Probably a fairly long period of time is not enough and probably never enough ... "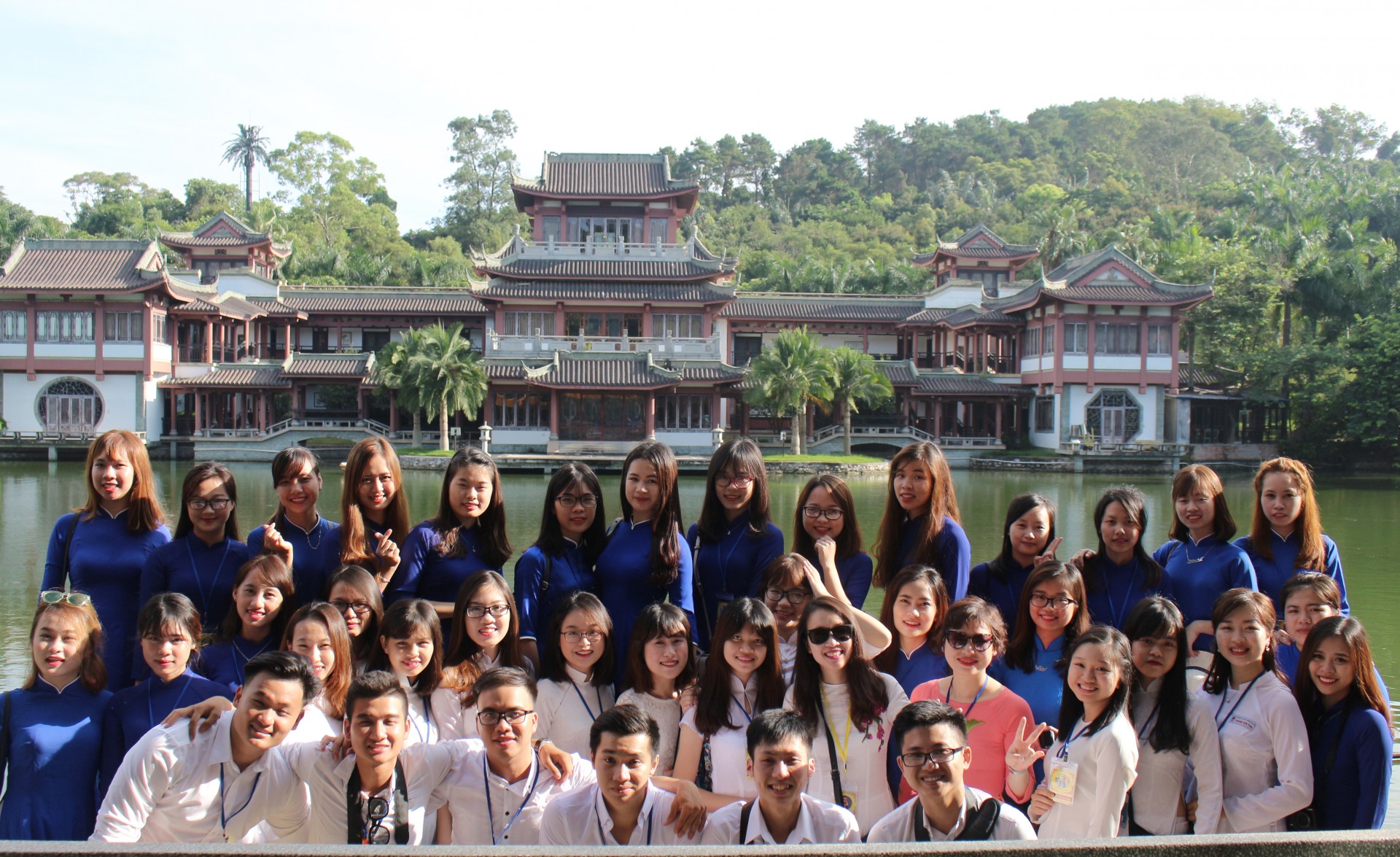 That is the words heart which are very honest from the members of the delegation after the trip. Each passage we pass through reprints footprints, the singing, the laughter of the delegation. Time is not long but enough for 42 people to come closer together, understand each other, and proudly add the four words "Faculty of Tourism Studies".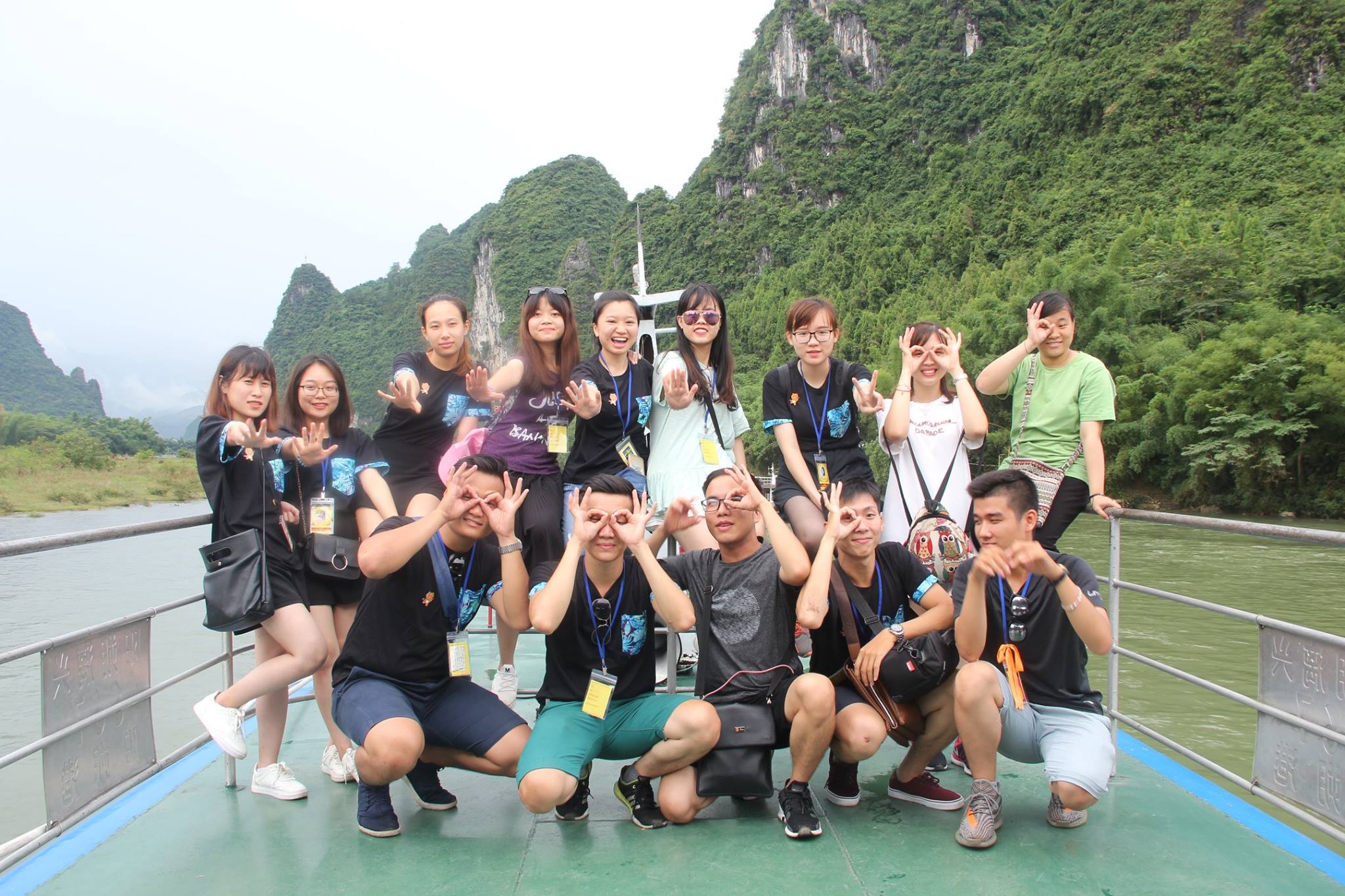 We would like to send our thanks to the University, to the Faculty of Tourism Studies and especially the two Ms. Vu Huong Lan and Ms. Dinh Nhat Le who have accompanied us during this trip. It is a blessing to always be concerned about the care, encouragement and sharing, this make the distance of the game to be shortened.
Hopefully, later, no matter how far you go, whatever your occupation, remember this summer, the summer of your youthful journey, the summer of ambition of the tourist, travel , the summer that "together shoulder to shoulder from morning to night ..."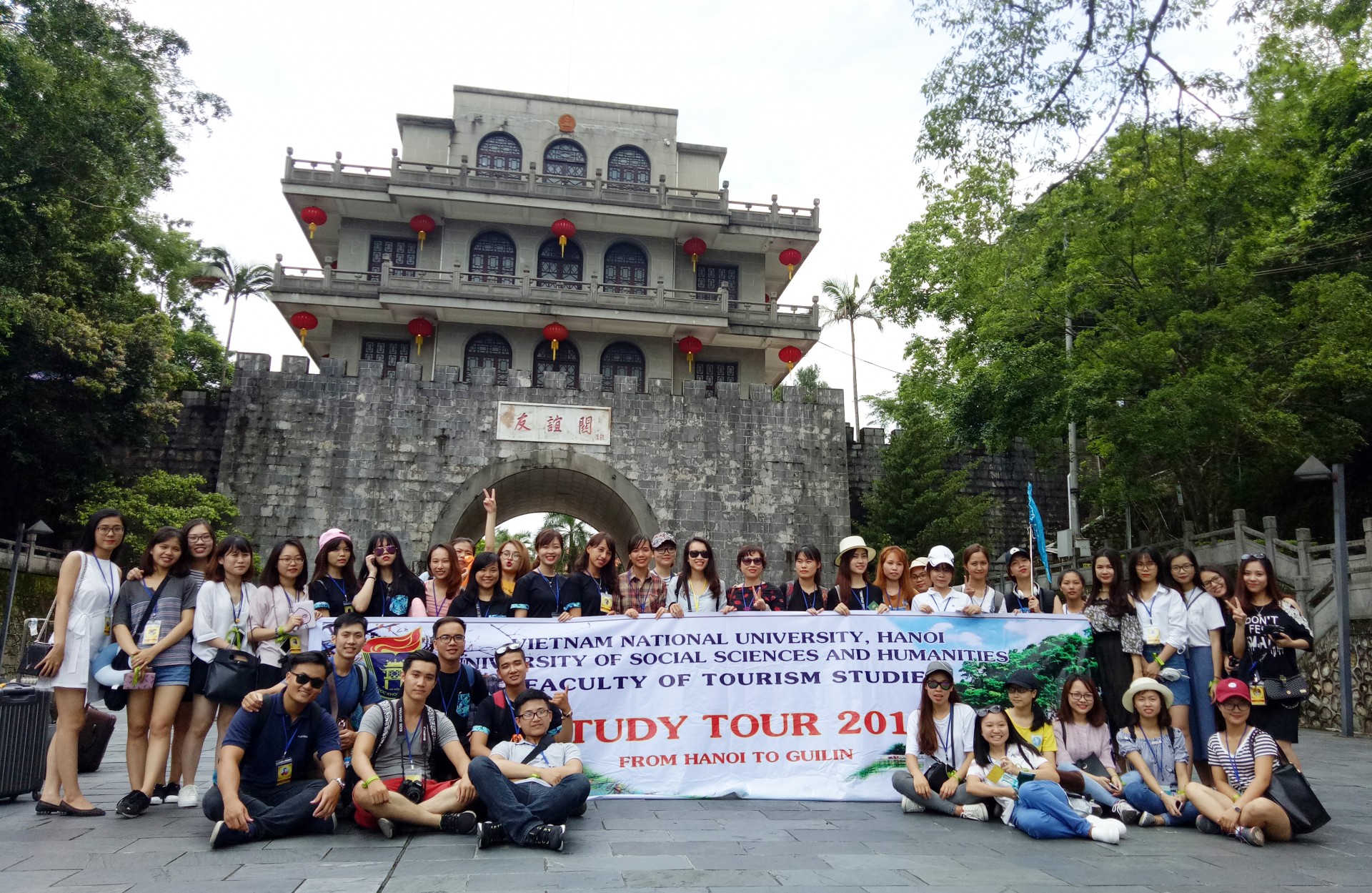 Ải Nam Quan