https://fts.ussh.vnu.edu.vn/en/students/training-activities/feelings-about-the-integrated-internship-trip-of-k59-class-648.html
So the practice of travel in the country K59 Travel through 10 provinces for 9 days and 8 nights on 7 vehicles, stay at 6 hotels, visit 5 pagodas, 4 beaches with 3 teachers, to 2 The church, 2 towers, 2 palaces, 2 ancient houses, 1 family, 1 peak, a monastery and many other attractive attractions with different climates have closed with countless memories. This is a trip that has been expected, prepared, planned for a long time and now becomes a beautiful memory which makes among the 88 members of the delegation also feel deeply in love. Although we study in three different disciplines: travel, hotels, events but we all have lessons for ourselves. There are lessons, the knowledge shared by teachers and two guides. But there are also lessons that we break ourselves by our own observations and practices. Not only specialized knowledge, we also learn the "very" things. Sometimes it is simply the concern of mutual help, the spirit of responsible work, the discipline, the discipline, the consequences and thoughts of others.
Someone says: no matter where you go, the importance is whom you go with. It was wonderful when we, from our beloved capital, rode to a place far away from our homeland, and we were touched by the heroic relics of our time, respectfully honored our destination, joining the dance in the mountains and forests, floating on the train Cai Rang floating market in the state of eyes closed eyes at five and half light, eating fruit and listening to the amateurs, and underground tunnel To understand about a fierce time bomb, to run rain, play together, eat together, and chat all night long. All these wonderful experiences have become the most beautiful memories of our students.
The highlight of this journey is the gala gala night - brand face K59. In Ca Mau, from the costume logistics team, make up team, sound light team, to both contestants and coaches ... all worked at full capacity for a successful gala night. . Many of you do not eat rice,in the end of the program , they went to eat noodles with rain. Winning is not important, it is important that all of us that night are shining, together!
The internship of K59 was taught by Hong Long, Yen Anh, and Nhat Quynh, that was a great luck. We were closely concerned by teachers from meal to sleep, instructing just about every minute. Not too much to say that to get such a successful trip, a huge part thanks to the presence of teachers. Discipline is strict but the play is very exhausting. That is one of the things that make us always carry the pride of being a student in the Department of Tourism Studies, University of Social Sciences and Humanities.
After the trip, we love teachers, love class, love science, love school more!
Life, indeed long trips, long dreams ...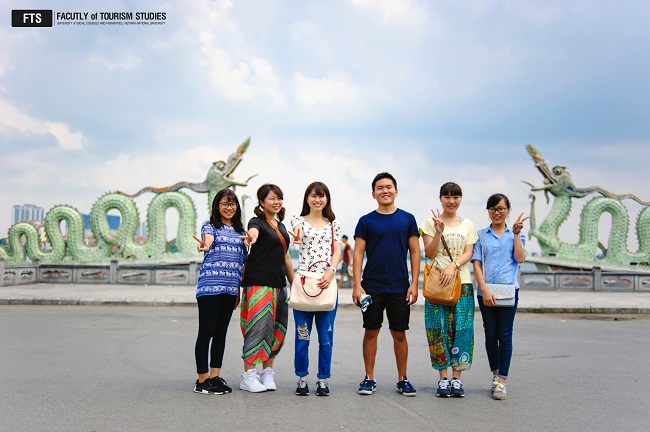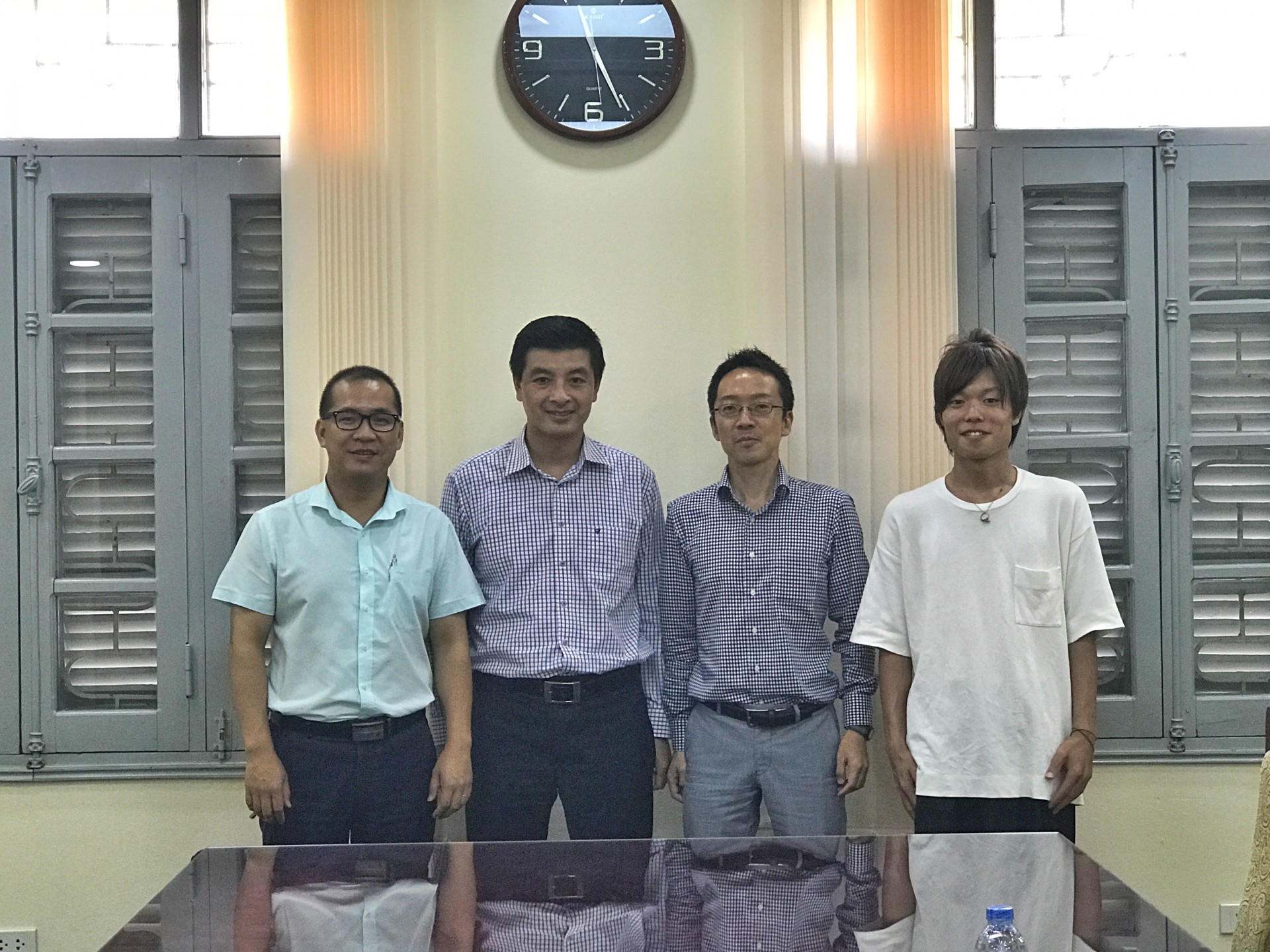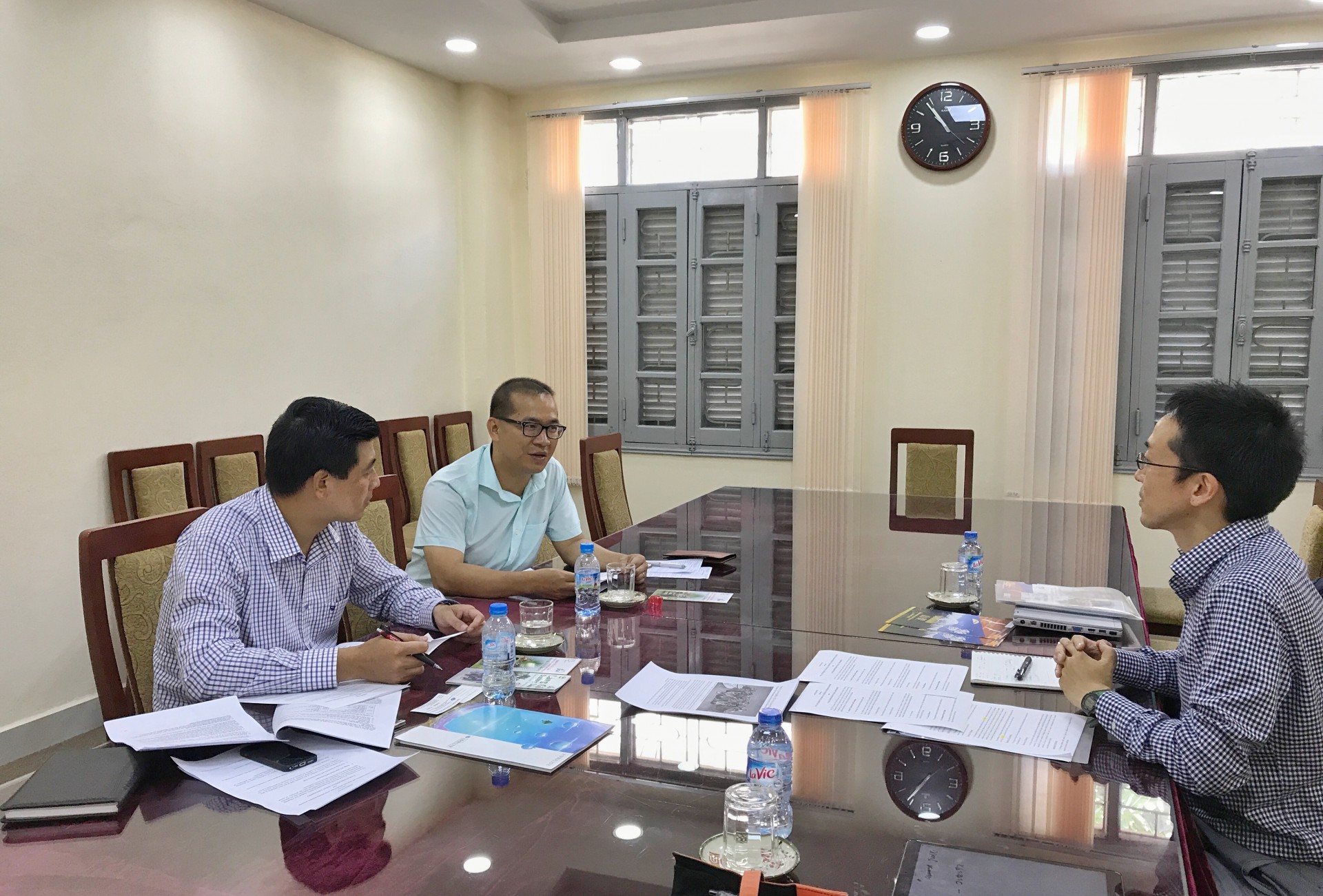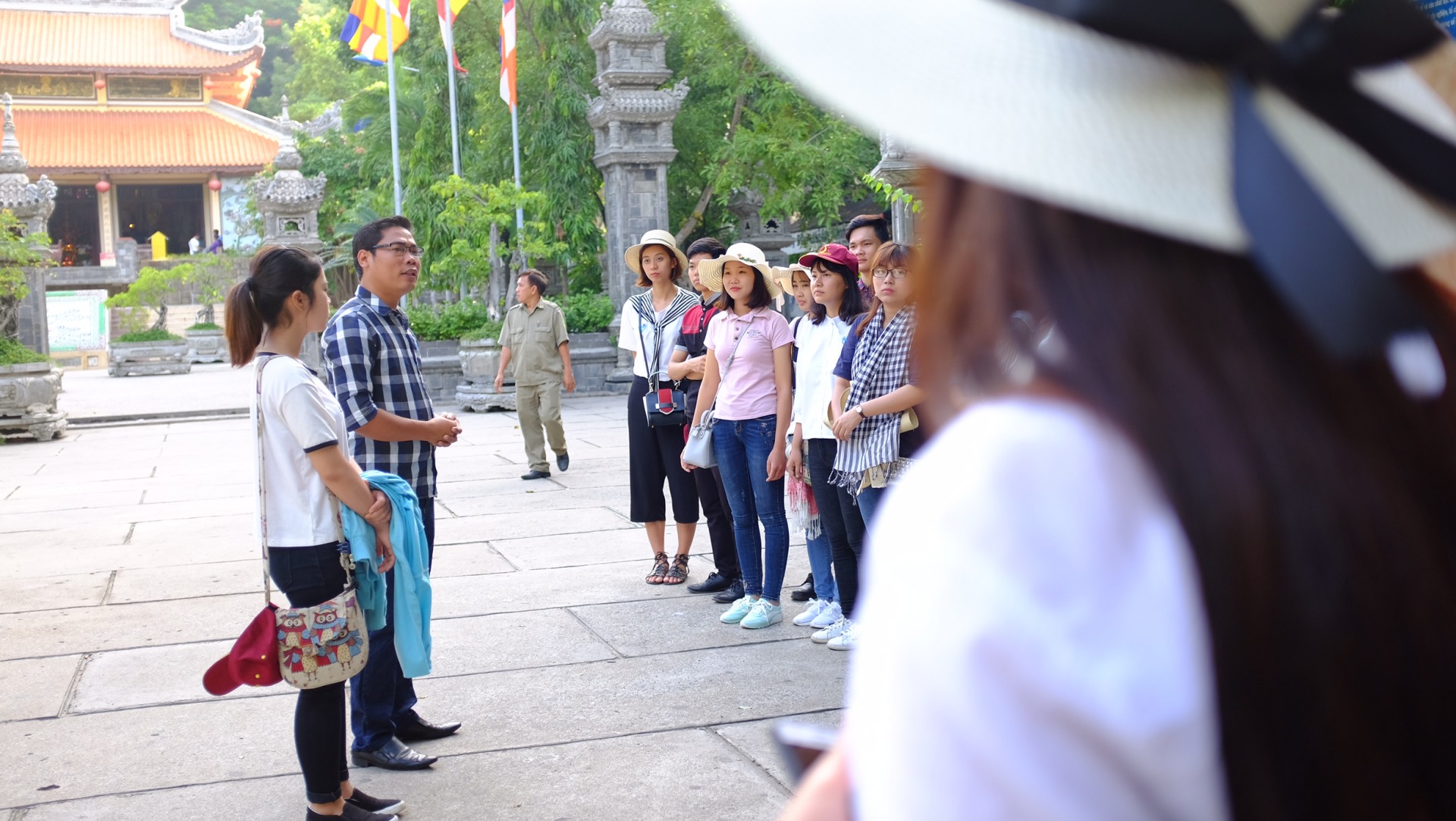 P/s :All of this photo was taken by Pham Hong Long