https://fts.ussh.vnu.edu.vn/en/research/undergraduate-research-ur/the-first-workshop-on-undergraduate-scientific-research-in-2014-2015-208.html
On November 27th 2014 afternoon, lecturers and roughly 60 full-time students have participated in the first scientific research workshop for undergraduates in 2014-2015 academic year.
This year is the first time that the number of scientific research projects rise up to 77 research with the participation of more than 130 full-time and double-certificate students. This is an initial achievement yet a challenge for Faculty of Tourism to take further steps in scientific research activities.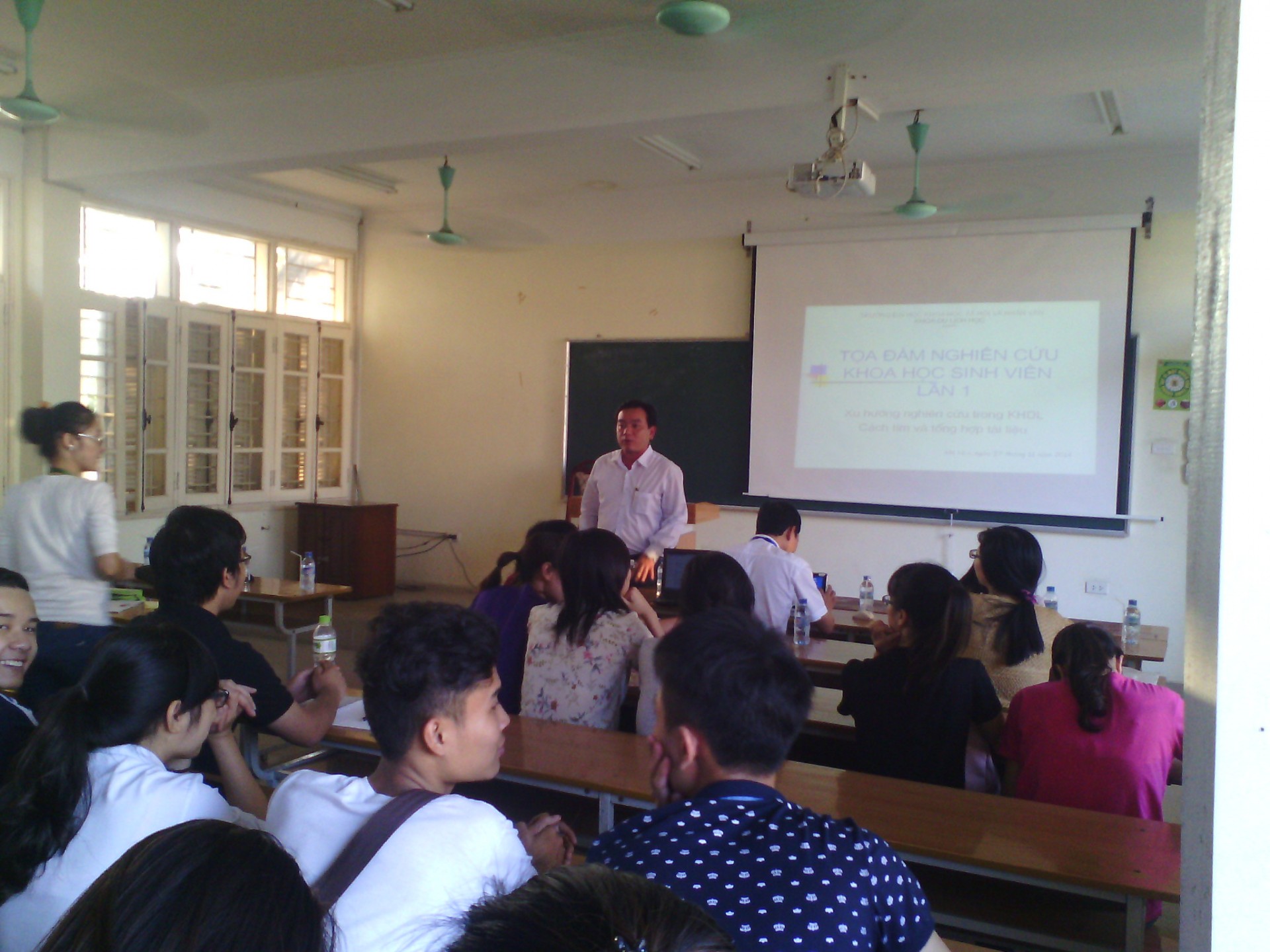 The content of research workshop was divided into 2 main parts: new trends in tourism scientific research and the method to look for research materials. These basic and important contents help students to properly follow the research direction and to draf research proposal.
 After the introduction by Ph.D Nguyen Quang Vinh and M.S. To Quang Long, the workshop mainly focused on potential reseach directions in travelling, event, hotel & restaurant, tourism geography and culture. After that, Ph.D. Nguyen Quang Vinh made presentation about the way to seek for reseach information using Google tools.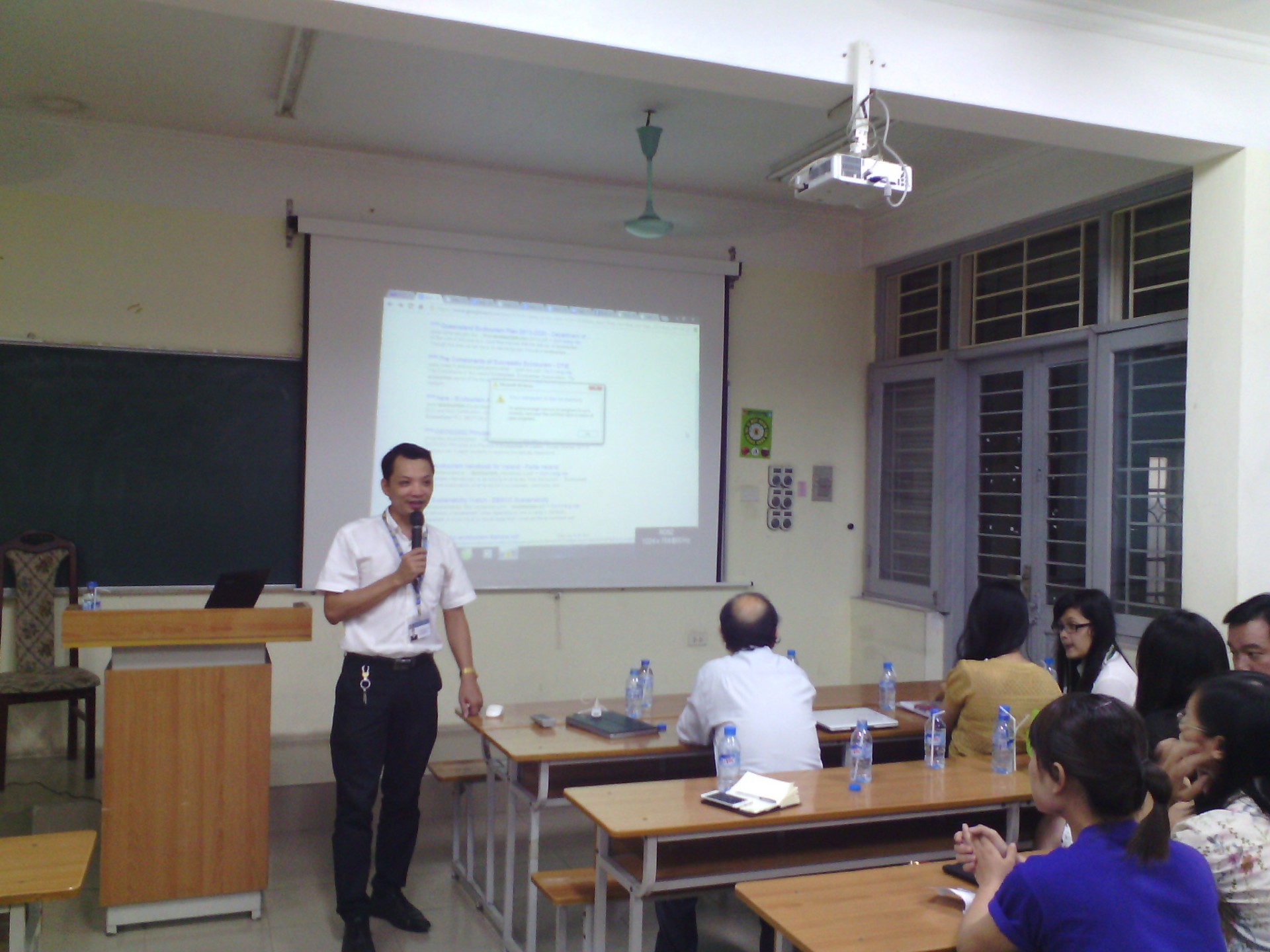 The workshop was considered as effective and attracted attention of participants. However, there were very few questions asked and those questions were not really qualified. It is hoped that the next workshop (tentatively on the third week of December) will attract more attention from the student, and become a useful supporting activity for student working on scientific research.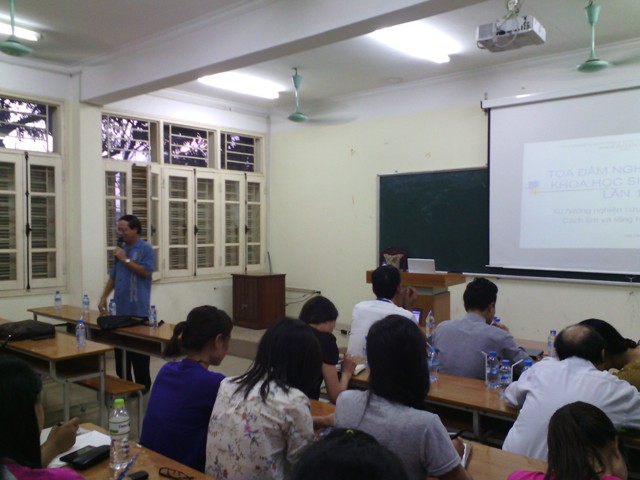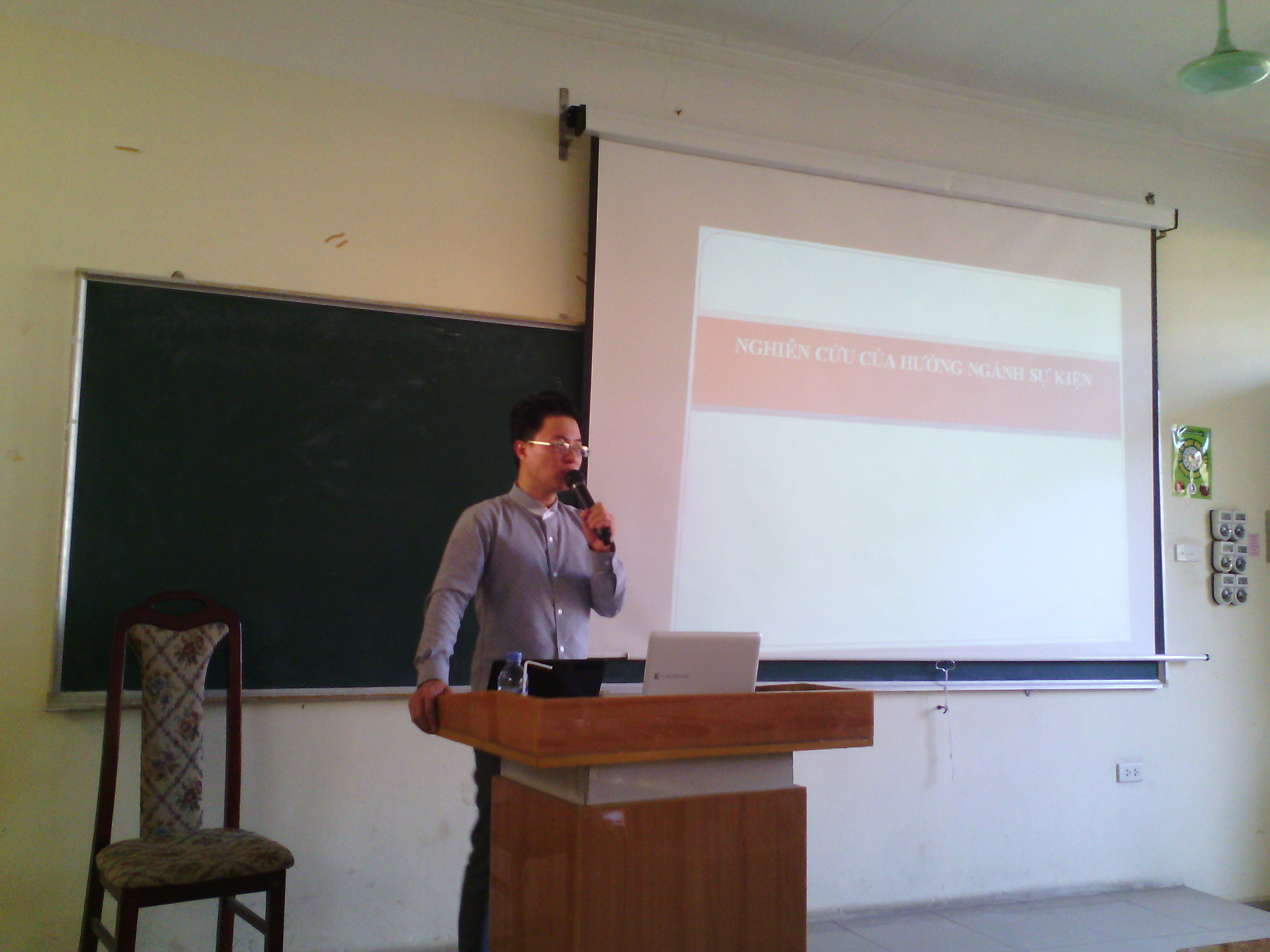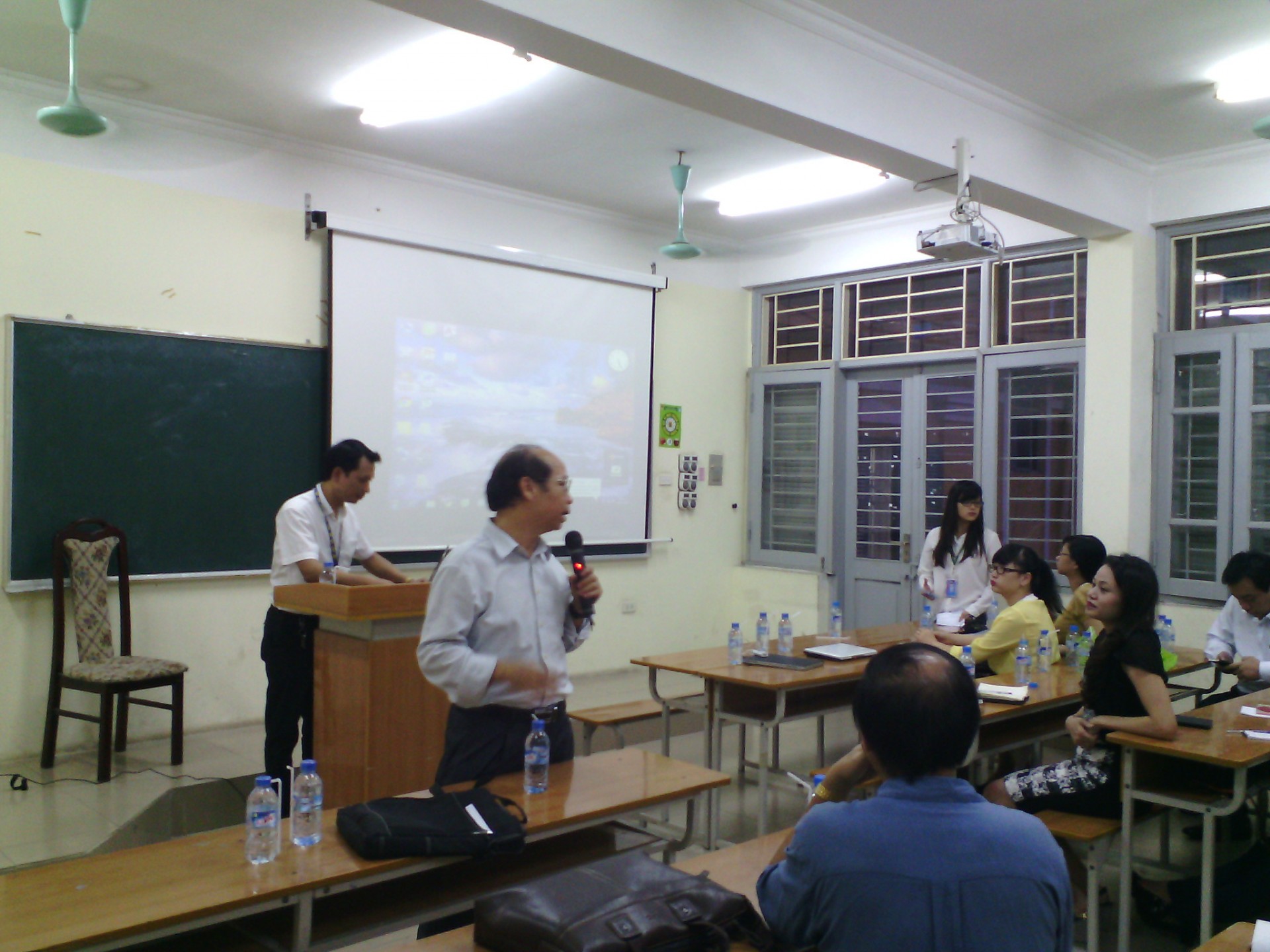 By: Mai Hoa
Photo: Tran Anh Vu_k58CQ
Edited: Ha Pham